Today there are more first-time buyers (FTBs) making their way on to the property ladder than ever since the Financial Crisis in 2008.
Since 2011, the number of loans to this group of buyers has risen by over 75% and, in the last year, over 339,000 loans were issued to FTBs, according to the Council of Mortgage Lenders.
In 2016, 42% of all mortgage loans issued for house purchases (i.e. not including re-mortgaging), were to FTBs, up from 34% in 2011 and 30% in 2007 – before the Global Financial Crisis put the squeeze on borrowing across the board.
The average price paid by a first-time buyer for a home in England in January 2017 was £196,459, according to the Land Registry. This is 6.2% higher than a year earlier.
Those hoping to get their first foot on the ladder may need to act quickly in some areas as average house prices rise faster than they can accumulate a deposit. Some of the steepest rates of annual growth for first-time buyers are currently in Bedford.
If you are a first time buyer, we would be happy to help you make your first step onto the property ladder. Get in touch with us today!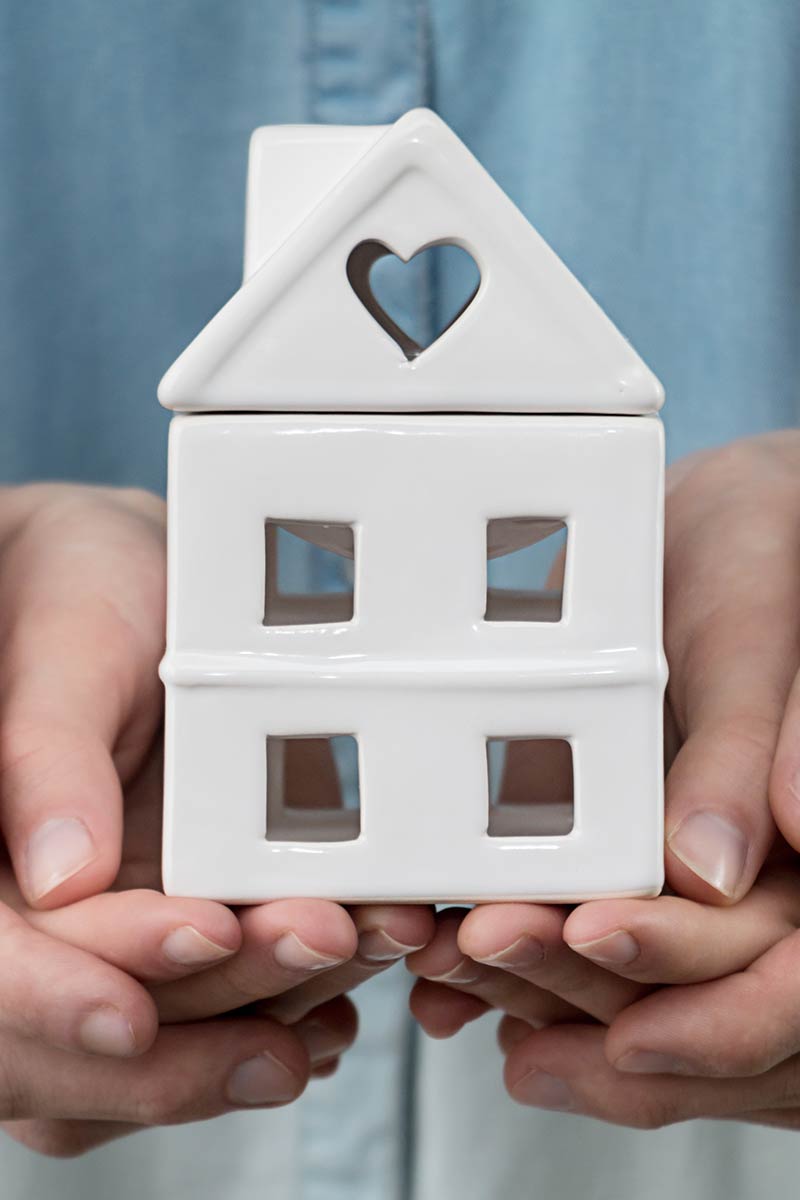 We moved to Chepstow in 2000 and bought our first property from Peter. I'm now selling the second one and I would not use anyone else. The customer service is excellent, everything is managed perfectly even to finding me a solicitor. Ian has been supportive and helpful I cannot thank him enough! Fantastic company and I do highly recommend.
Gillian Wright
From the outset, the marketing and sale of our property was handled in a most professional manner, the agents rang back when any queries were raised and made the transition very smooth. Also an excellent phone manner was given by the staff, something not all companies focus on. Many thanks Tony
Tony J.
After the sale of our property we decided to rent and the staff in the lettings dept exhibited the same professionalism as the sales team, making our first ever tenancy a quick and straightforward contract. Many thanks to Jon, Carly and Clair. Tony
Tony J.
I have used Moon & Co Lettings to manage our properties for a number of years. They have always given a professional, efficient service. The tenant feed back to myself has always been positive. Most importantly they are a trust worthy company who can be relied upon.
(Landlord)
LOOKING TO PURCHASE A NEW HOME?