In accordance Renting Homes (Fees etc.) (Wales) Act 2019 and Tenant Fees Act (England) 2019
First month's rent in advance by transfer to nominated bank account
Tenancy Deposit – Wales equivalent of 1.5 of agreed monthly rental amount / England capped equivalent to 5 weeks rent of agreed monthly rent
Holding Deposit – maximum one week's rent of agreed monthly rent, deducted from first months rent on commencement of agreement. This will be withheld if the tenancy does not commence due to the applicant deciding not to proceed on the agreed date or providing misleading/incorrect information. The tenancy start date should be within 15 days of payment, unless a different date is agreed and in writing by both agent and applicant.
Early termination when requested by the tenant – The tenant will be responsible to pay the equivalent to the costs incurred by the landlord charge by Moon & Co. Please refer to the landlord fees page.
Utilities, communication services, TV licence and council tax – payable as per the tenancy agreement
Default charge for late payment of rent – will be the equivalent of 3% per annum above the Bank of England base rate from time to time on rent payable that is unpaid for more than 14 days after the day on which it became due.
Variation of tenancy agreement requested by tenant – £60 (£50 plus vat)
Default charge for replacement of lost key/s or security device equivalent to cost incurred plus £18 (£15 plus vat) per hour taken to administrate the required replacements
Default charge for damage to the property during or at end of tenancy will be in line with invoiced costs to remedy property to set original standard
Default charge for missed appointments – £30 (£25 plus VAT)
Default charge for out of hours call out appointments – £30 (£25 plus VAT)
Company Let (tenancy) – £420 (£350 plus VAT) – this charge is non refundable for the reference checks, set up costs and costs towards the tenancy agreement.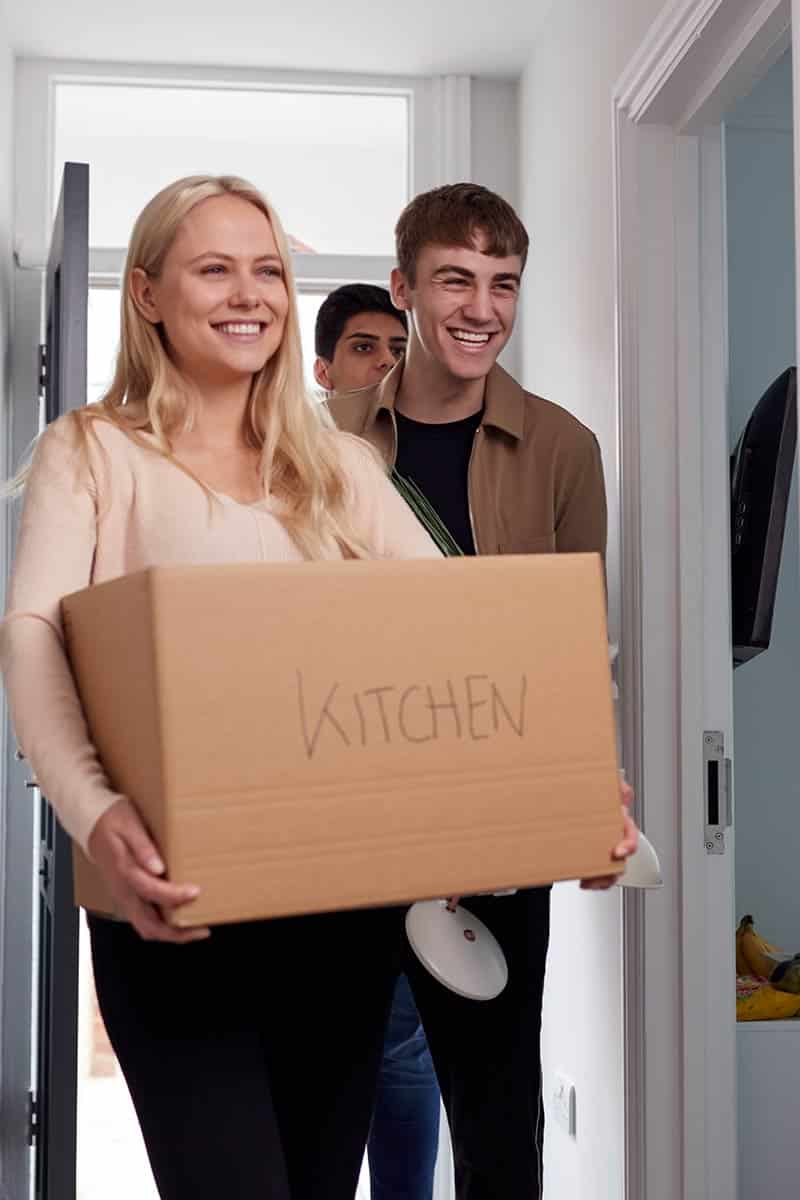 We moved to Chepstow in 2000 and bought our first property from Peter. I'm now selling the second one and I would not use anyone else. The customer service is excellent, everything is managed perfectly even to finding me a solicitor. Ian has been supportive and helpful I cannot thank him enough! Fantastic company and I do highly recommend.
Gillian Wright
From the outset, the marketing and sale of our property was handled in a most professional manner, the agents rang back when any queries were raised and made the transition very smooth. Also an excellent phone manner was given by the staff, something not all companies focus on. Many thanks Tony
Tony J.
After the sale of our property we decided to rent and the staff in the lettings dept exhibited the same professionalism as the sales team, making our first ever tenancy a quick and straightforward contract. Many thanks to Jon, Carly and Clair. Tony
Tony J.
I have used Moon & Co Lettings to manage our properties for a number of years. They have always given a professional, efficient service. The tenant feed back to myself has always been positive. Most importantly they are a trust worthy company who can be relied upon.
(Landlord)
LOOKING TO PURCHASE A NEW HOME?