Book your free no obligation market appraisal with us today
If you are looking for a property to let and haven't seen what you are looking for yet, why not take the time to register with us.
Registration will allow you to keep up to date with all our new listings via email. As most people use smart phones now, new listings will be sent direct to your mobile phone, our website is smart phone friendly, so you will be able to view property details straight away and contact the office to book a viewing.
If you have seen a property on our website that you would like to view, you can request a viewing from our site, or call our office during working hours to book a viewing.
If you are overseas looking to relocate, you can have a family member or friend view the property on your behalf. We will require email confirmation from you to confirm who will be viewing the property on your behalf and that you are happy for them to do so.
Viewings must be made by prior appointment & are only to be arranged through 'Moon & Co Lettings'
Properties are generally available for a minimum period of 6 months unless otherwise stated
Tenants must pay a bond (deposit) and rent in advance
Listings alter on a daily basis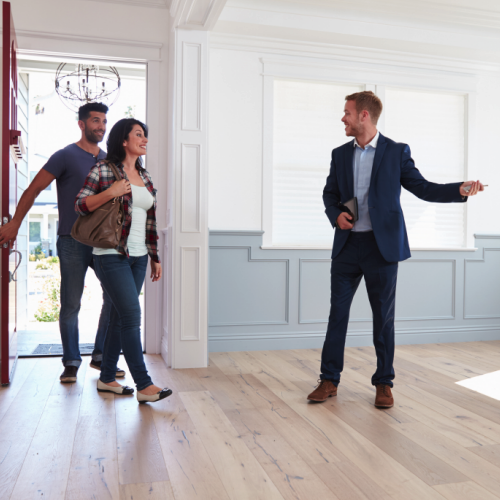 We moved to Chepstow in 2000 and bought our first property from Peter. I'm now selling the second one and I would not use anyone else. The customer service is excellent, everything is managed perfectly even to finding me a solicitor. Ian has been supportive and helpful I cannot thank him enough! Fantastic company and I do highly recommend.
Gillian Wright
From the outset, the marketing and sale of our property was handled in a most professional manner, the agents rang back when any queries were raised and made the transition very smooth. Also an excellent phone manner was given by the staff, something not all companies focus on. Many thanks Tony
Tony J.
After the sale of our property we decided to rent and the staff in the lettings dept exhibited the same professionalism as the sales team, making our first ever tenancy a quick and straightforward contract. Many thanks to Jon, Carly and Clair. Tony
Tony J.
I have used Moon & Co Lettings to manage our properties for a number of years. They have always given a professional, efficient service. The tenant feed back to myself has always been positive. Most importantly they are a trust worthy company who can be relied upon.
(Landlord)
Moon & Co cannot be held responsible for any inaccuracies that may inadvertently occur in the property details & description.
Securing a property.
A Holding Deposit Is Payable To Hold Your Chosen Property, to the equivalent of one weeks rent. 
After you, a family member or friend has viewed the property
The landlord has agreed for you to apply for the property
The landlord is in agreement with any proposals or request you have asked us as agent to put forward to the landlord in relation to the tenancy
You as applicant(s) are in agreement with any proposals the landlord has asked us as agent to put forward to you as applicant(s) in relation to the tenancy
An agreed start date for your tenancy
Until a Holding Deposit is paid the property will remain available for other prospective tenants to view and apply. When the Holding Deposit is paid the property will be marked under offer and no further viewings will take place on the property, the property will be yours subject to satisfactory referencing but strictly subject to contract.
Please note that the Holding Deposit is non refundable in the event that you fail referencing or you have decided not to proceed to let the property. 
The Holding Deposit is Fully Refundable In The Following Events:
The landlord withdraws the property for let
The landlord doesn't proceed with your application to tenancy despite your referencing coming back as satisfactory in your own right(s)